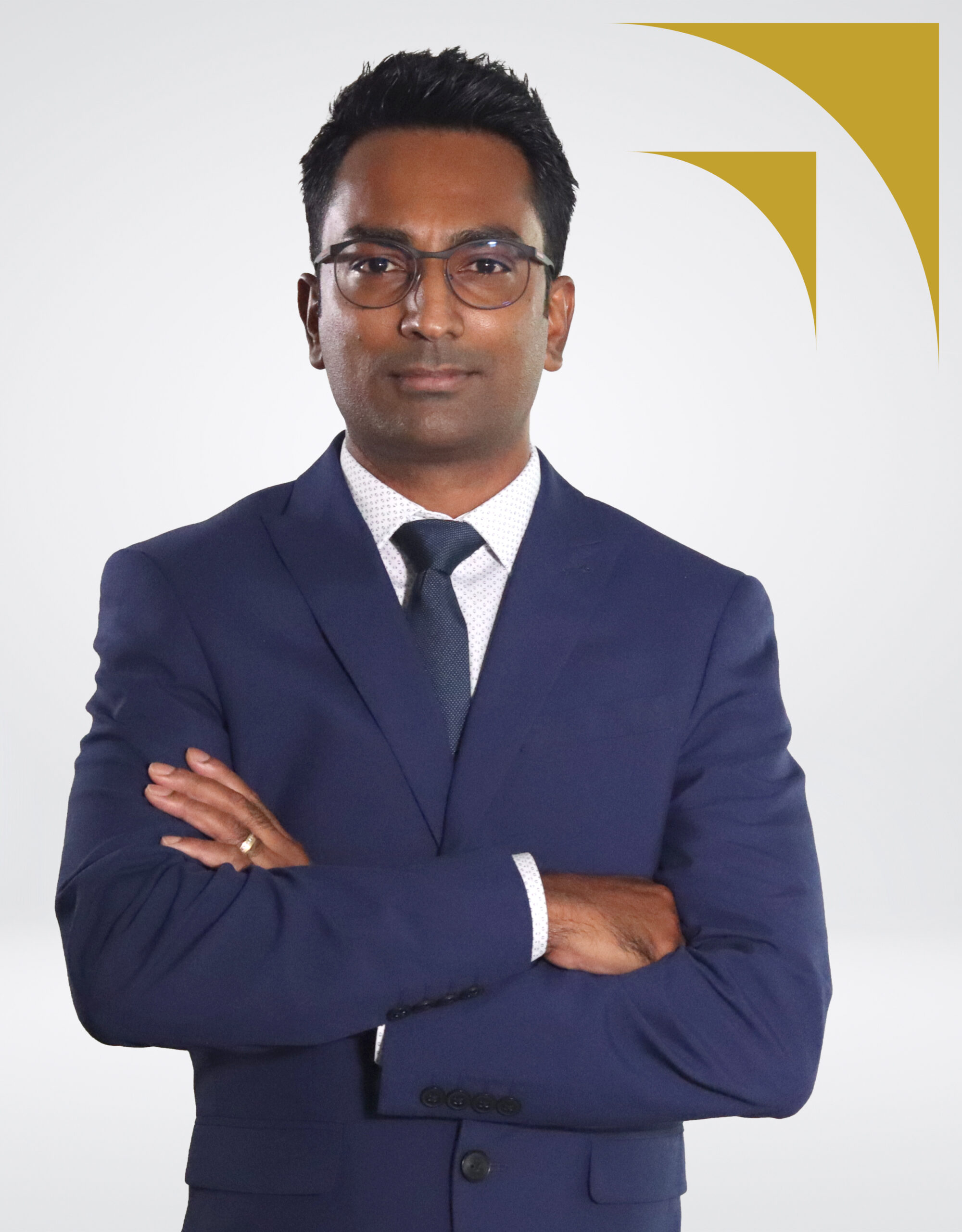 Mr. Tamoodeeren Kathapermall
Chief Operations Officer
Mr. Tamoodeeren Kathapermall holds a Bachelor of Business Administration, a Master of Science in Management, and a Master of
Accounting.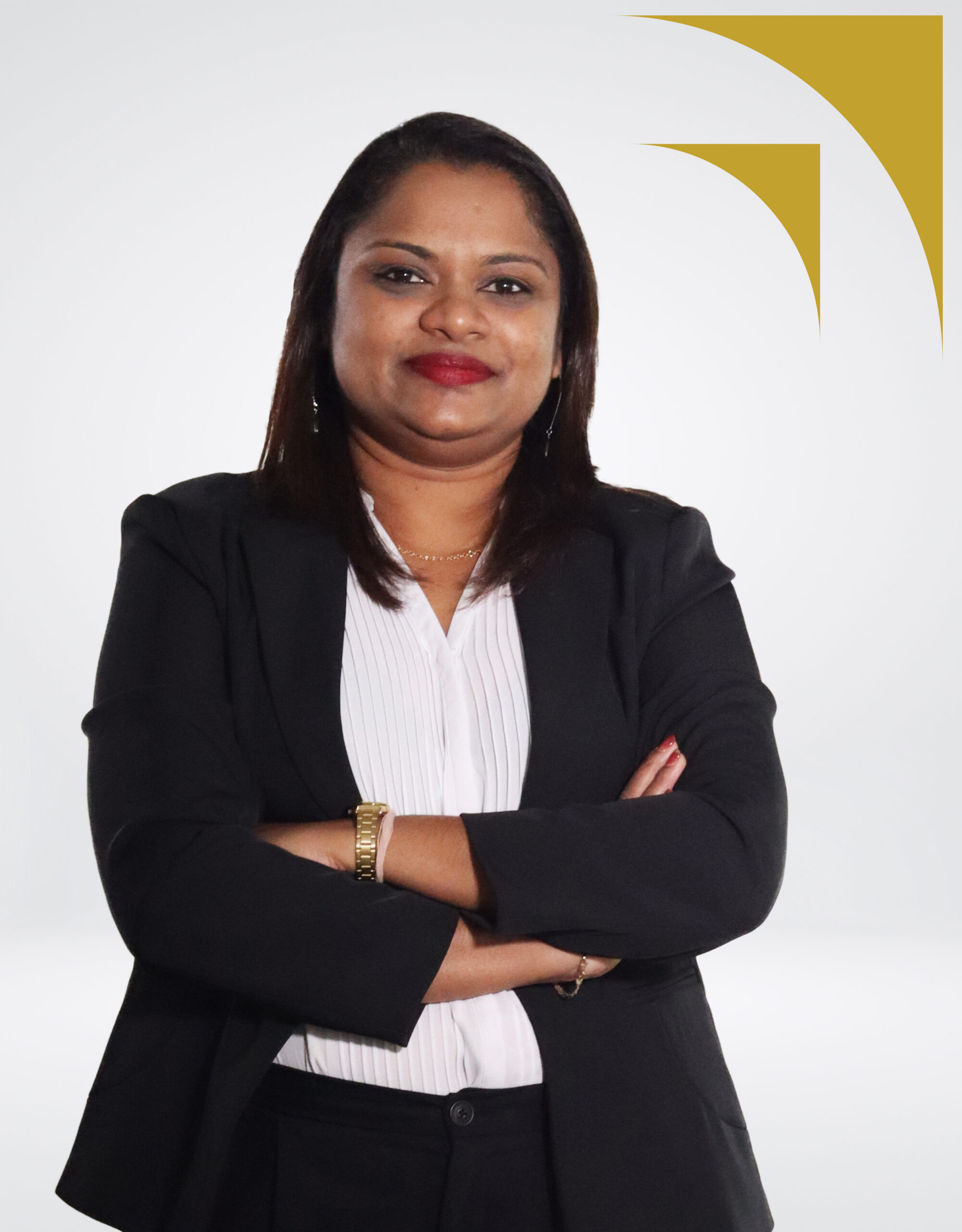 Mrs. Omeeta Neelayya
Head of Factoring
Mrs. Omeeta Neelayya holds a Degree in Banking and Finance in addition to several professional qualifications in business related
fields.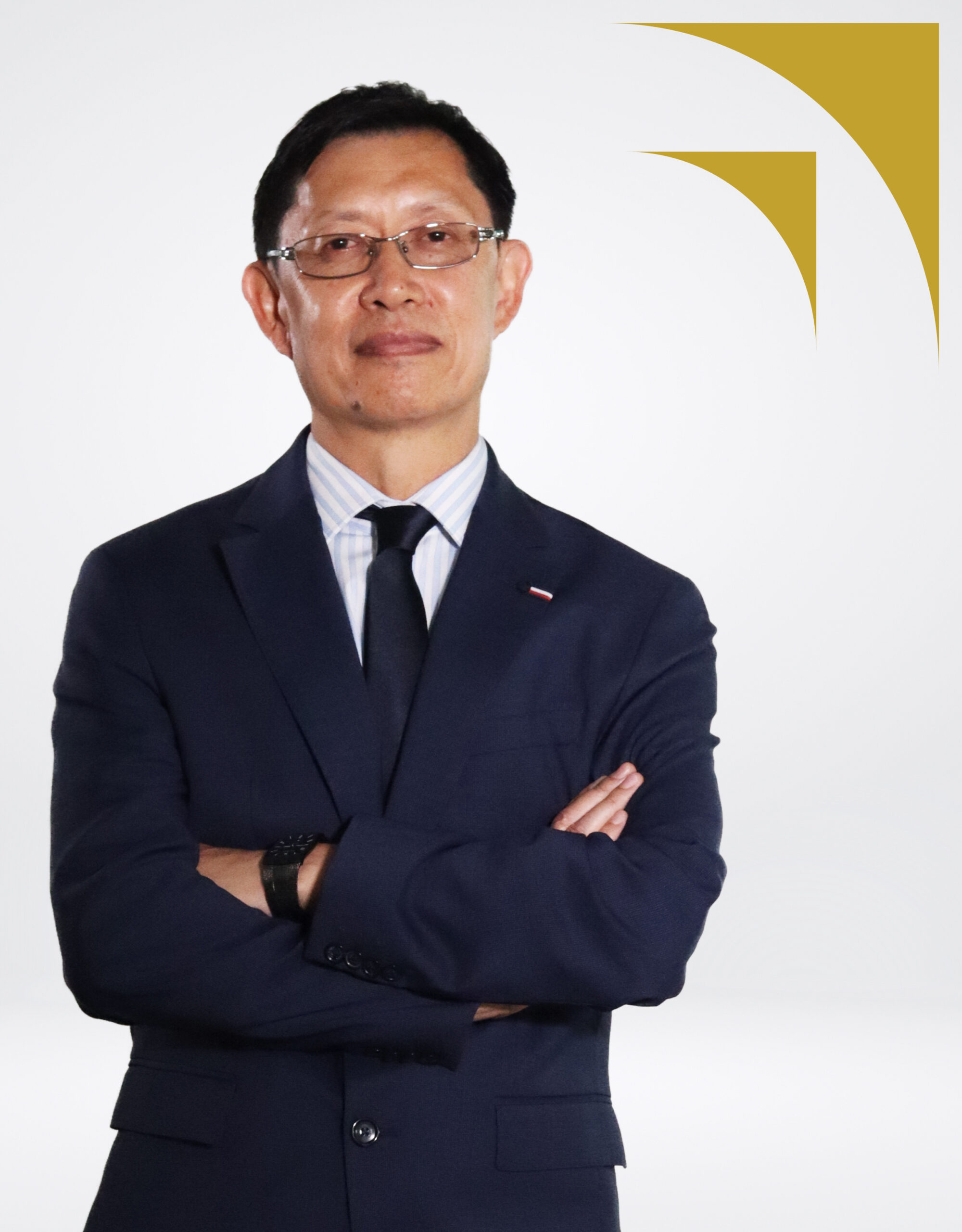 Mr. Dany Wong
Head of Leasing
Mr. Dany Wong is a Degree Holder in Business Management from Université d'Aix-Marseille III (France).